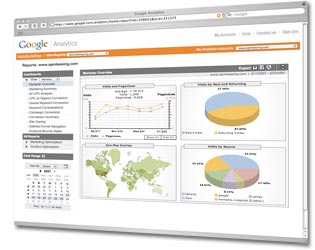 Ultimate Design is a Memphis web design company providing Memphis SEO services, search engine optimization (SEO), web design & content marketing services to companies in Memphis TN. Get a search engine friendly website that is easy to use and converts site visitors, with our full service custom web page design and application development services.
Call us today to discuss your project: 901.313.4160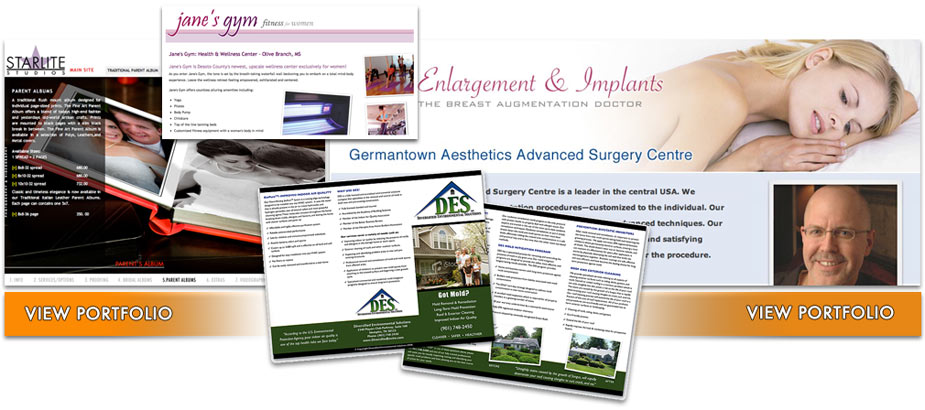 Get ahead with a professionally designed, content managed (CMS) web site. Search engine optimized as a lead generating powerhouse.
SEO Search engine optimization for new or old websites including keyword research, competitive analysis, SEO copywriting & social media marketing.
Professional graphic design layout for print and the web including business cards, company logo design, brochures and newsletters.
High-speed PHP MySQL business web hosting solutions. Easily manage your hosting account 24/7 from a full featured control panel.
Call us today to discuss your project: 901.313.4160