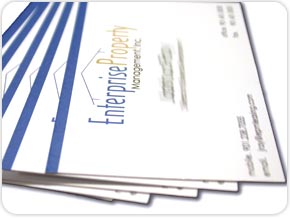 Ultimate Design has over 10 years experience in the graphic design business. Our advanced graphic design studio located in Memphis, TN enables us to offer you high-quality and efficient design services for print and the web.
Company Logo Design
Corporate Identity
Business Card Design
Letterhead & Envelopes
Brochures
Newsletters, Mailers & Flyers
Training Materials
Adobe Photoshop
Adobe Illustrator
Adobe Flash
On-screen Learning
Presentations
Graphic Design
Ultimate Design offers a wide range of graphic design services for delivery in a number of different media types including print, the web and DVD. Our talented graphic designers will help you integrate all your marketing media and will assist you in leveraging your marketing and advertizing campaign through the development of a visually exciting and unified brand.
Company Logo Design
Ultimate Design believes that a good logo has to do more than just look good; it serves a functional purpose. Logos are powerful symbols that help establish an identity for your company. Your business image depends on a logo design that is polished, distinctive and memorable. Our designers understand the specific functionality of quality logo design. All completed logos will be presented in EPS and JPG format.

Business Card Design
A business card is often the first impression you make with a potential client. It is important that your business card portrays professionalism and quality, while maintaining your unified image. Ultimate Design has a number of options for design and print of your business cards. Contact us today to learn more about our full-color business card printing and design services.
Training Materials
Properly designed training materials engage the user and enhance their learning. Training materials with a well designed and attractive layout that is appealing to its reader, can become addictive and provide an enjoyable training experience. Ultimate Design can work with you to design and produce interactive training materials such as on-screen training videos, in the popular Quicktime™ and Flash formats, for delivery online or on CD-ROM and DVD. Content can be conveniently broken down into short tutorials or lessons.